Some projects
at a glance
Our projects are not 08/15. Our projects are as individual as our customers.
In the meantime, we can consider ourselves extremely fortunate to be able to accompany and support great projects worldwide. Which sections are placed in our hands is, of course, decided by the customer. A lot is possible: from the profitability study, to the actual project implementation and construction, to maintenance and service.
The great common denominator of our projects is an intelligent, holistic energy solution that can take place in a wide variety of frameworks.
Our brochure
Possible applications in many industries
Energy industry
Our products are readily and frequently used for primary control power, for example.
In-house solutions
In addition to container solutions, we also offer in-house solutions and integrate the systems into existing real estate.
Automotive industry
Some important optimizations have already been implemented in the automotive industry, the costs of which were amortized after a very short time.
Offshore
Far beyond: Our products are also already successfully integrated in the offshore sector and support a renewable energy supply.
E-mobility
Charging the e-car while getting bread rolls? Soon no more problem!
Research
We love research. Therefore, we maintain various research cooperations and are continuously expanding them.
critical infrastructure
There are areas, such as hospitals, where human lives depend on a reliable power supply. Here, too, our products work reliably.
Security of supply
A reliable power supply for remote villages in Alaska? No problem.
Industry
And, of course, generally for a wide range of industrial contexts and applications.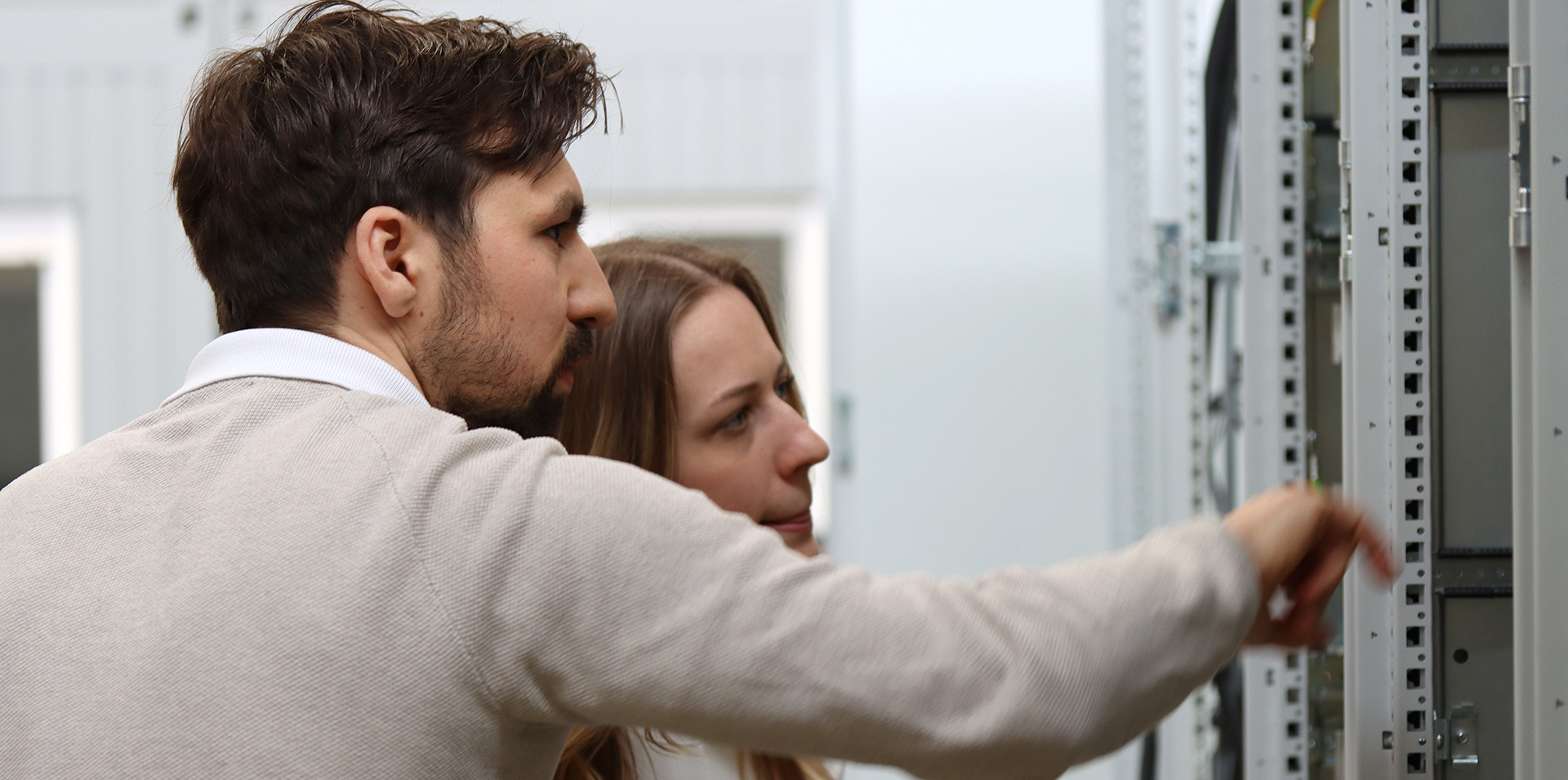 Fire and flame for our projects
We love what we do! For this reason, active and cross-divisional cooperation in the projects is particularly important to us. In addition to the pure project teams in day-to-day operations, there are always interface discussions. This means that both our management know about the projects, as well as areas such as marketing. We are also happy to provide information materials, trade fair input or product presentations for our customers. Let's just talk about it.
Get to know them now:
Our projects in detail
In order to illustrate the wide range of applications for our technologies, we would of course also like to explain and illustrate particularly relevant projects in more detail. To always guard the privacy of our customers, some of our references are presented anonymously.
You still have questions?
Contact us!