FREQCON
German Engineering
to energize the World
Intelligent solutions for a sustainable future.
Freqcon is one of the leading German manufacturers of frequency converters for renewable energy systems and a provider of energy storage solutions.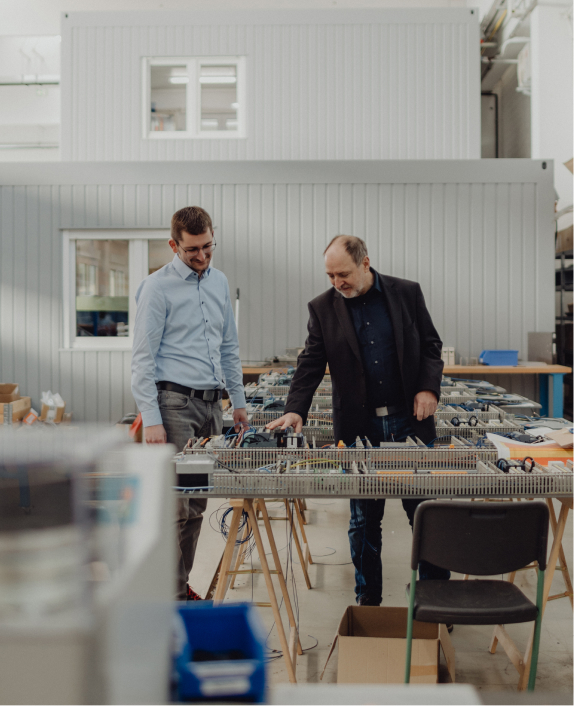 The added value of Freqcon
A traditional, proven and modern company
We combine tradition and modernity. Fresh ideas and a lot of practical experience. With a common goal: a greener world tomorrow.
Comprehensive project support from individual components to turnkey plants.
Worldwide expertise and individual solutions.
We give our all every day, for a secure power supply and a greener world tomorrow. Together with and for our partners and customers.
Whether supply security, uninterruptible power supply, primary control power or hybrid applications: Our product range makes it possible. We will be happy to advise you in detail in a personal conversation with our experts.
You are what you do. That's why we like to show which problems we have which solutions for and how they can be implemented.
Projects worldwide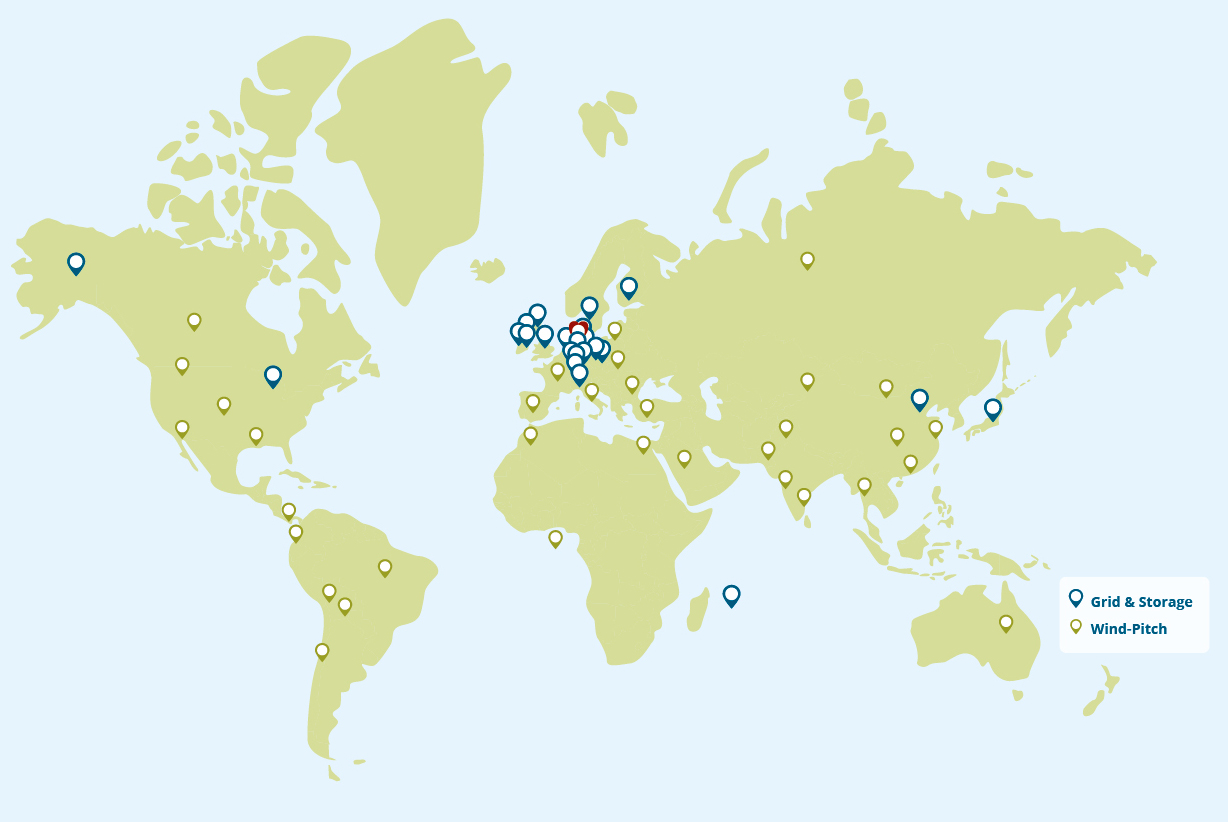 Who we are.
The privately run family business, founded in 1988, has been operating under the name Freqcon GmbH since 2005. FREQCON is a pioneer of modern converter technology and established the first full converters for wind turbines on the market back in the early 1990s. Converters and control systems developed and manufactured by Freqcon allow efficient and reliable grid integration of renewable energy sources, such as wind, solar and energy storage solutions.
Our kW to multi-MW system solutions are used for both grid-connected systems and stand-alone systems. In addition to our standard products, we also offer customized solutions.
Freqcon has a strong focus on research and development and cooperates with a number of universities and research institutes nationally as well as internationally, so that state-of-the-art technologies and systems are continuously developed.
Over 45 GW of today's installed power is built on products and solutions developed and manufactured by Freqcon.
You still have questions?
Contact us!