Social commitment
For a better world tomorrow
Every day, we are concerned with how to shape a greener world of tomorrow. How security of supply and sustainability can go hand in hand. These are great goals! But in addition to the big goals, it's important not to lose sight of the moments that happen right before our eyes. Because it's these small moments that show us how important our big goals are.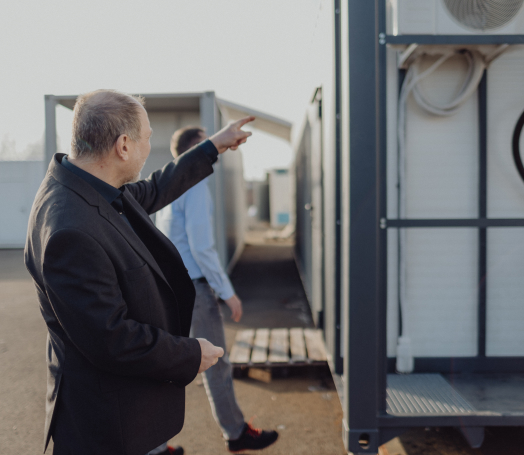 Your project needs support too?
You know of a social project that desperately needs more support? A real project of the heart? Then let's feel free to talk about it together. We like to support regional heart projects.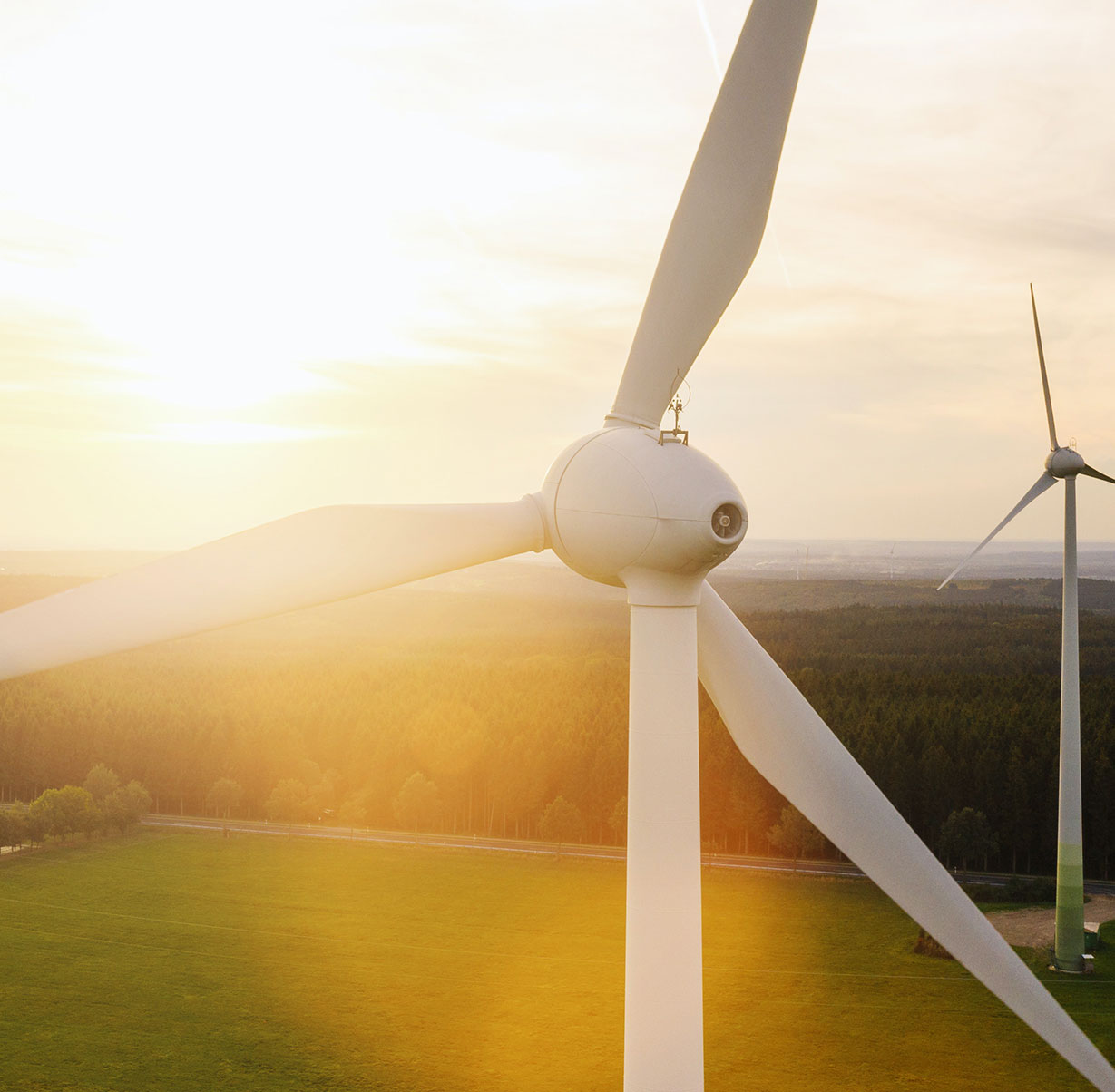 What have we done so far?
new backpacks for the soccer team of SSV Rethem
St. Nicholas breakfast in the kindergartens Rethem and Ahlden
Palliative Support Center SFA Walsrode
Children's Hospice Lionheart
Pediatric clinic of the Heidekreis-Klinikum
Support for disadvantaged children and young people
You still have questions?
Contact us!