At home in Rethem.
At home in the world.
At home in Rethem. At home in the world.
Freqcon is at home in Rethem. The small town is representative of Freqcon's down-to-earth nature. Because for us, real manual work and a steadfast hands-on mentality are also part of everyday business. And it is precisely these virtues, combined with our technical innovative strength and enormous know-how, that make us so valuable as a global partner. Freqcon is already present in over ___ countries, where it supports a more sustainable world of tomorrow through the use of modern energy resources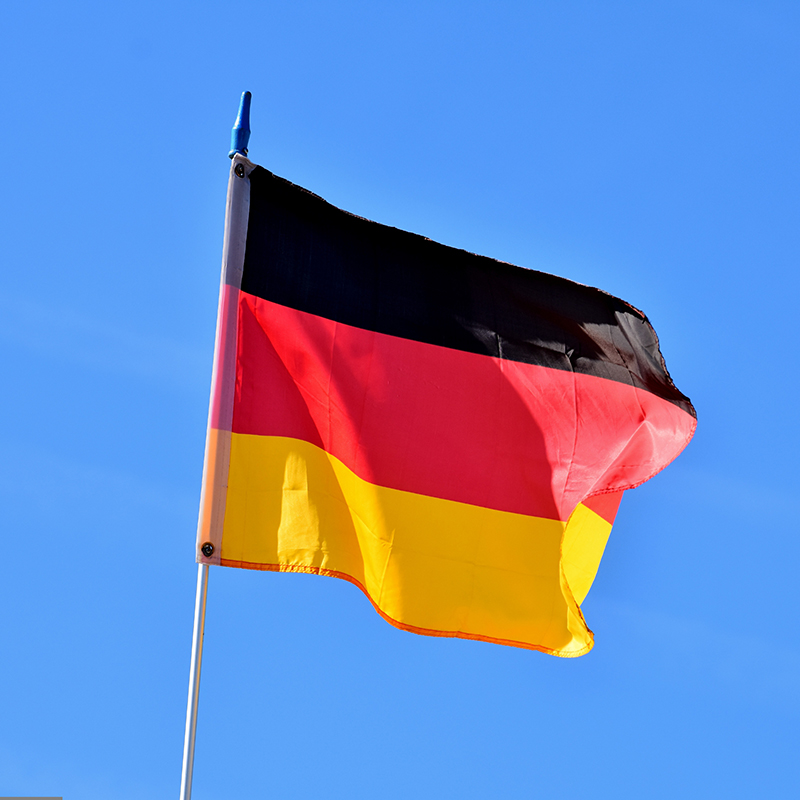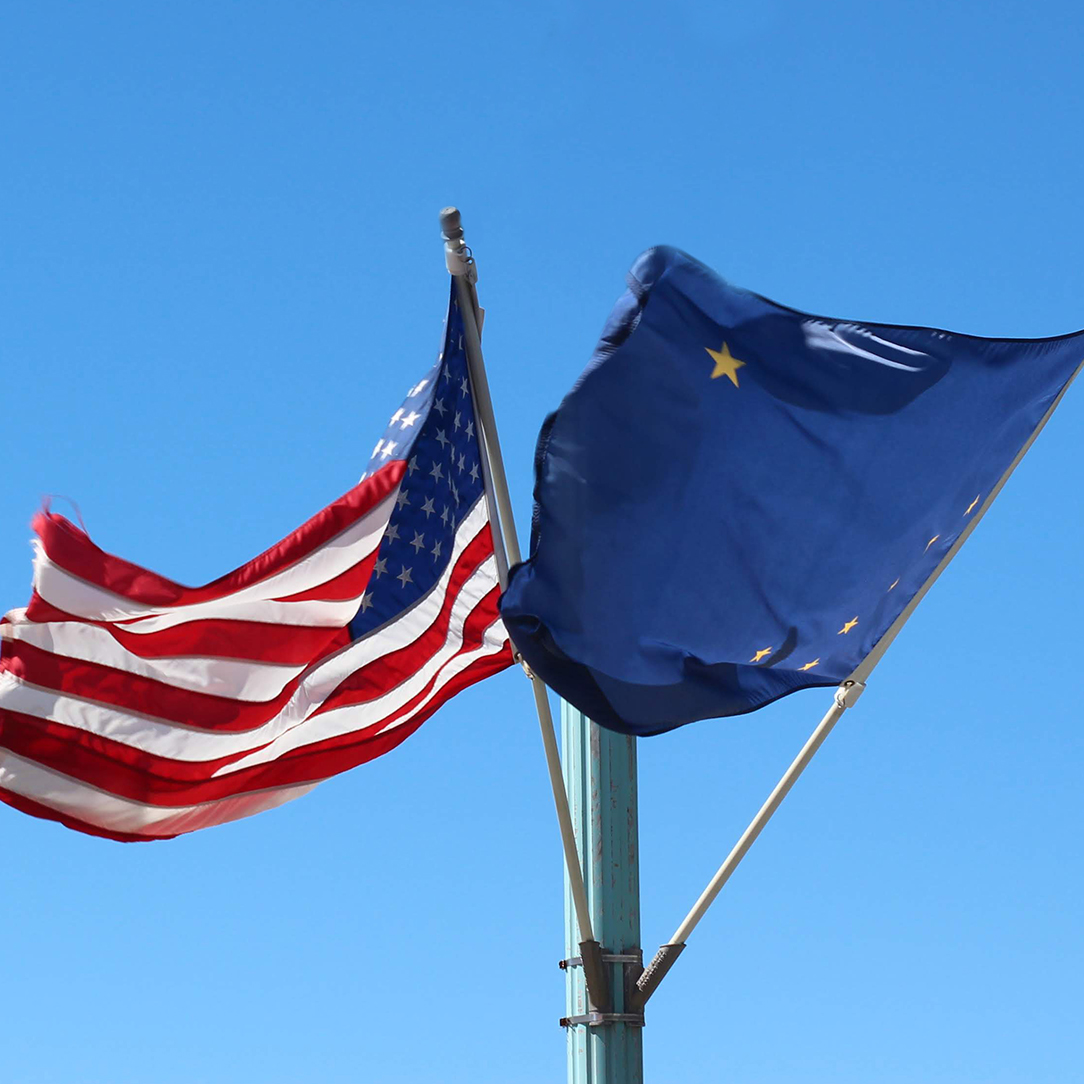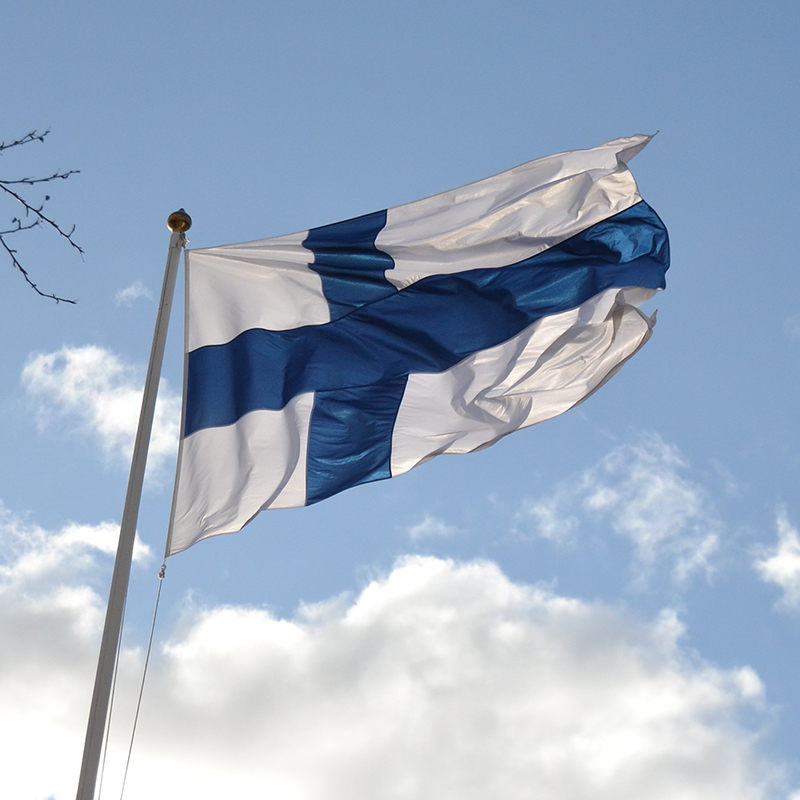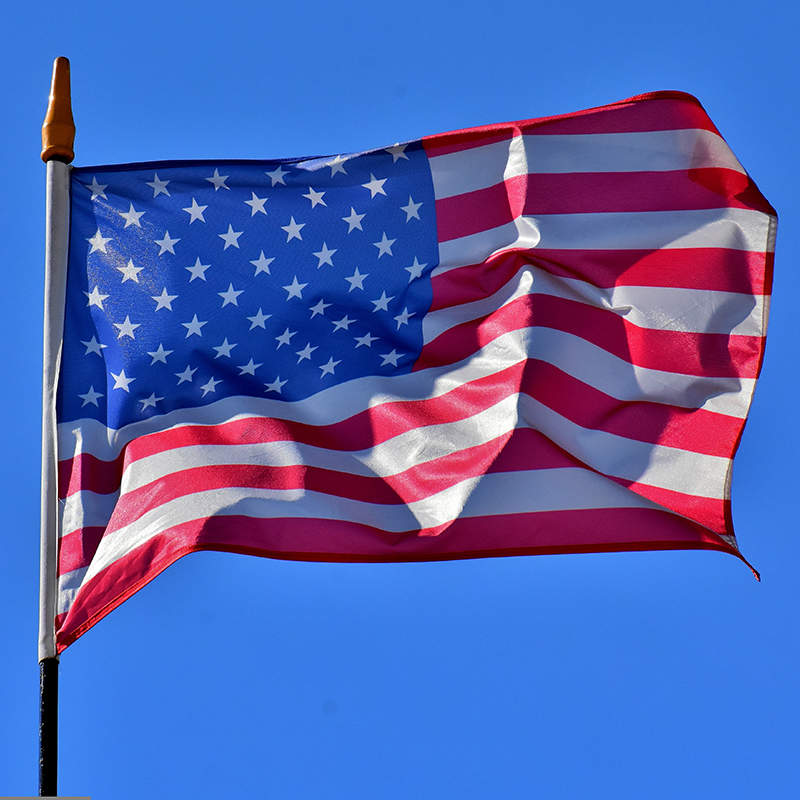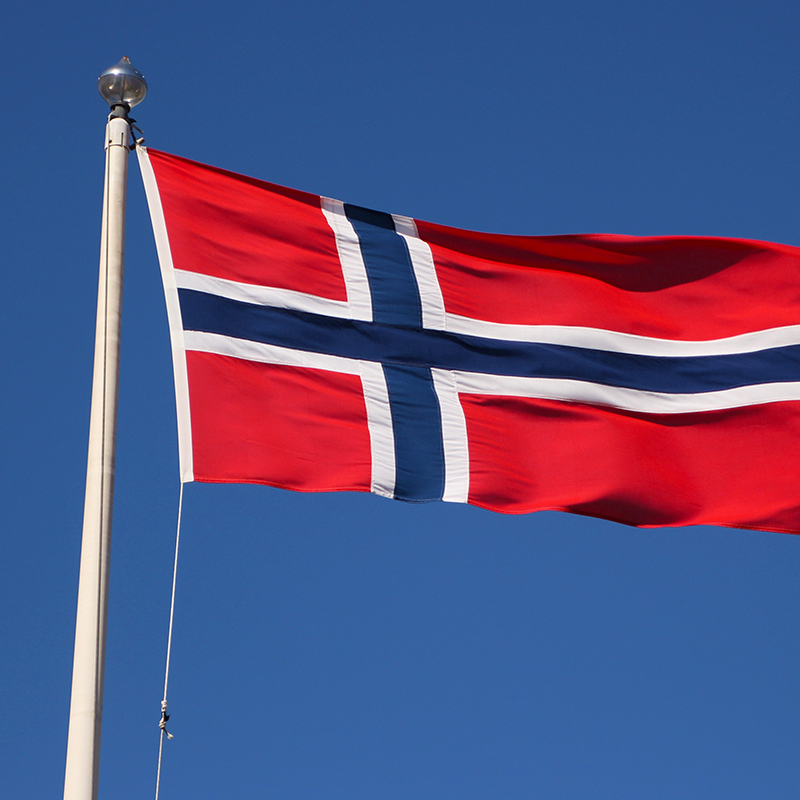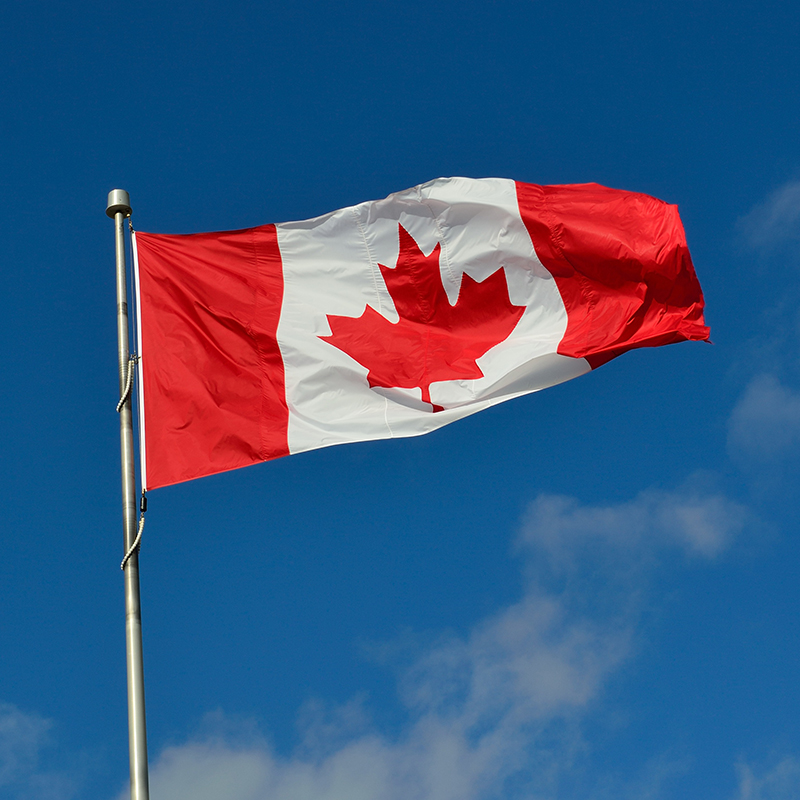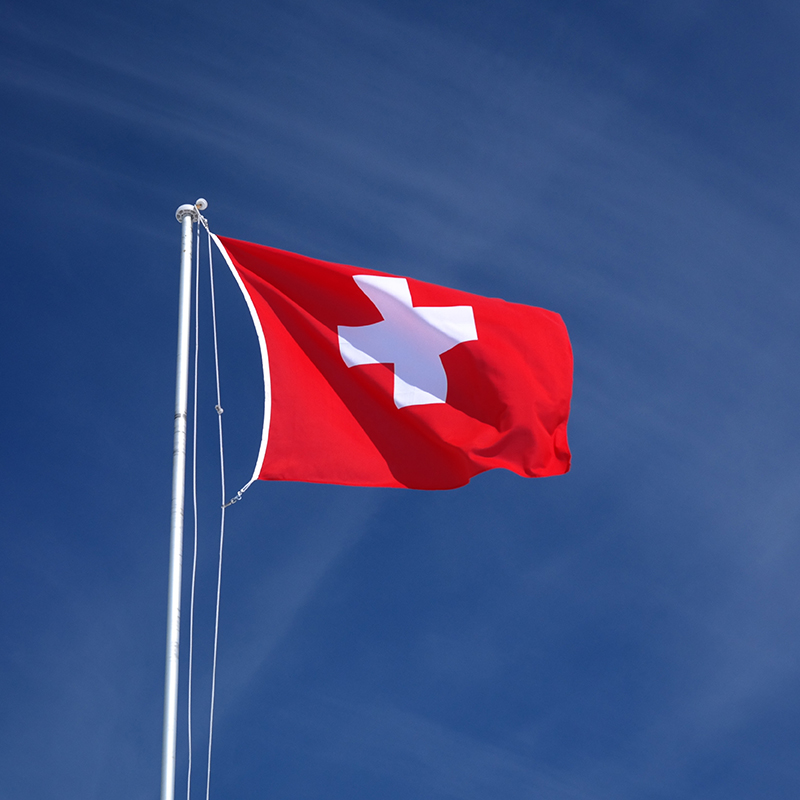 Delivery and commissioning worldwide
Our German craftsmanship and engineering are appreciated worldwide. We are very pleased to have now implemented projects worldwide. In the last 35 years we have been able to experience a lot. Focal points have shifted. Our origins in wind energy are no longer our main focus today. Nevertheless, a modern energy world has always been and remains our focus, in the implementation of which it is precisely these diverse experiences that are so valuable.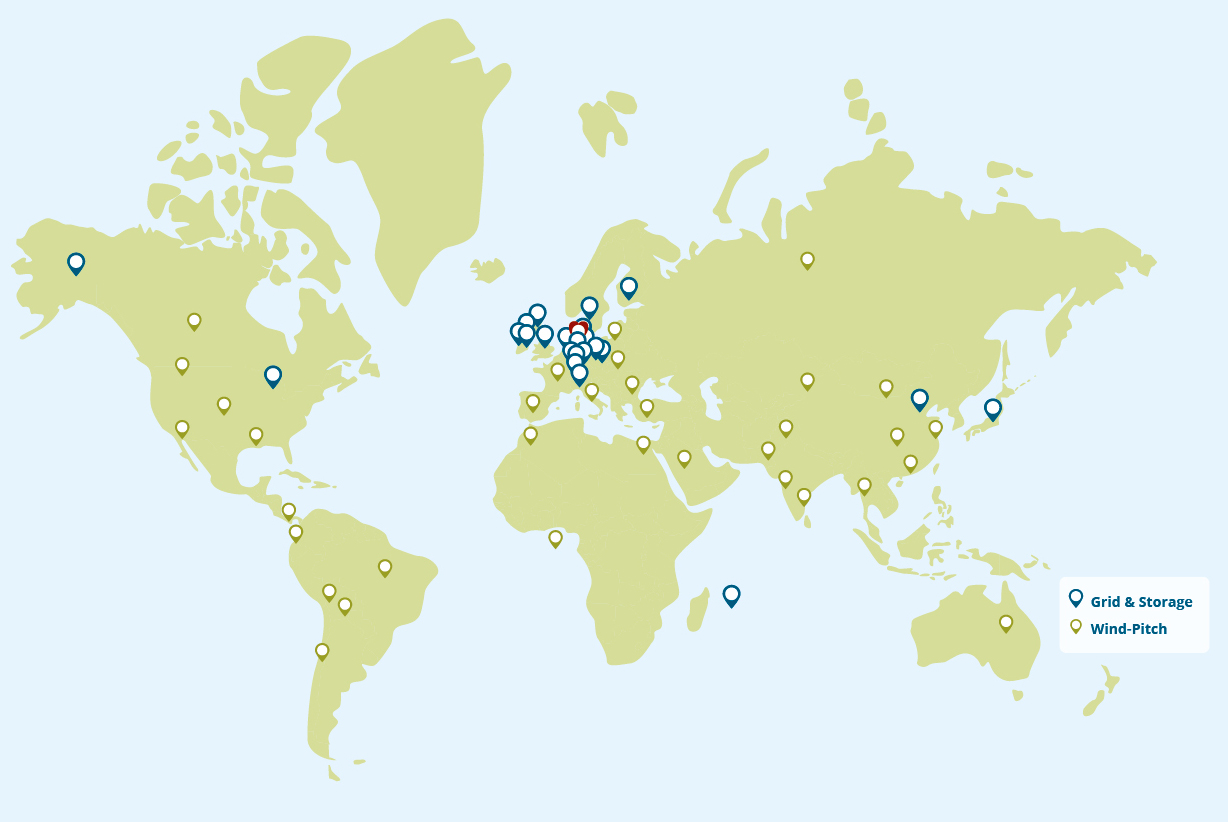 You still have questions?
Contact us!