Innovative electrical systems for wind turbines from FREQCON
The energy of wind has been used for centuries, but the current energy transition would not be conceivable without the development of the modern wind turbine. Freqcon is one of the pioneers in the wind industry. Already 30 years ago, the first full inverter available on the market was developed, followed by a maintenance-free pitch system based on ultracapacitors. The product portfolio also includes a forward-looking control system and certified monitoring modules for the safety system. Our technology is used in wind turbines with an installed capacity of over 45 GW.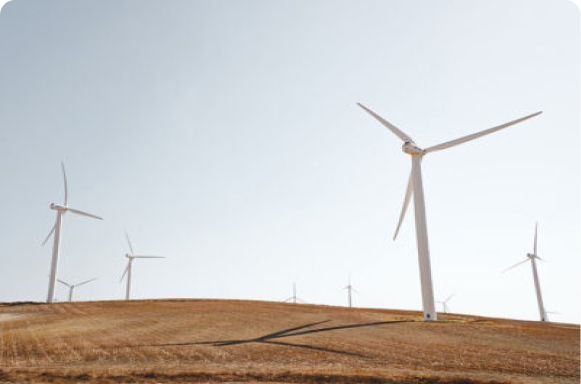 You still have questions?
Contact us!