Our contribution:
50 kWh / 400 kW in 40 ft. HC
2 transformers (each 1 MVA / 400 V / 20 kV) in 40 ft. HC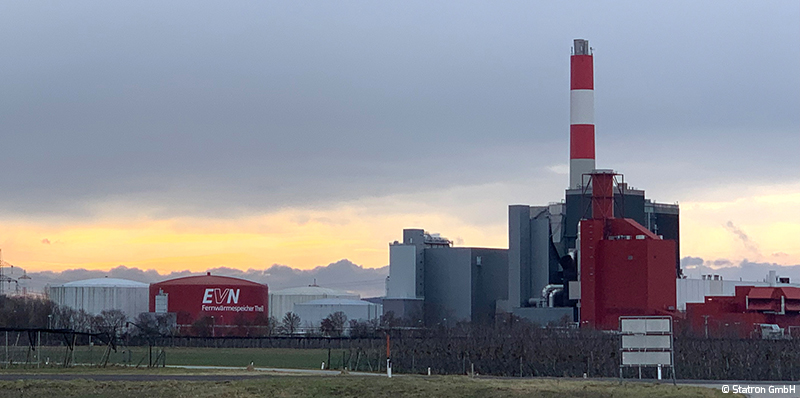 The BESS will be built in Lower Austria and will be operated together with a TESS. This combination is called a hybrid energy storage system (HESS). The HESS will primarily participate in the FCR, aFRR and intra-day trading market.