Our contribution:
180 kW / 250 kWh (1 battery cabinet)
in 20 feet HC container

The end customer is an international company that makes green hydrogen commercially available for zero-emission mobility, industry and the energy sector throughout Europe.
Battery storage
Skeleton Technologies Ltd.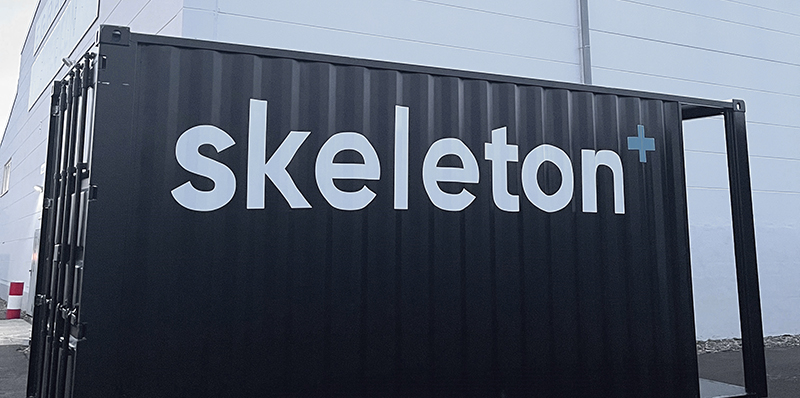 The system is to be used for peak load capping. The end customer operates its own hydrogen filling station. However, the mains connection is not sufficient for smooth operation. For this reason, the additional energy required should come from the battery storage. Potentially, several more projects could come from the customer for the same application.