Sustainability
Sustainability is not a trend for us. But an attitude towards life.
As a company that works on a green turnaround every day, sustainability is a way of life for us.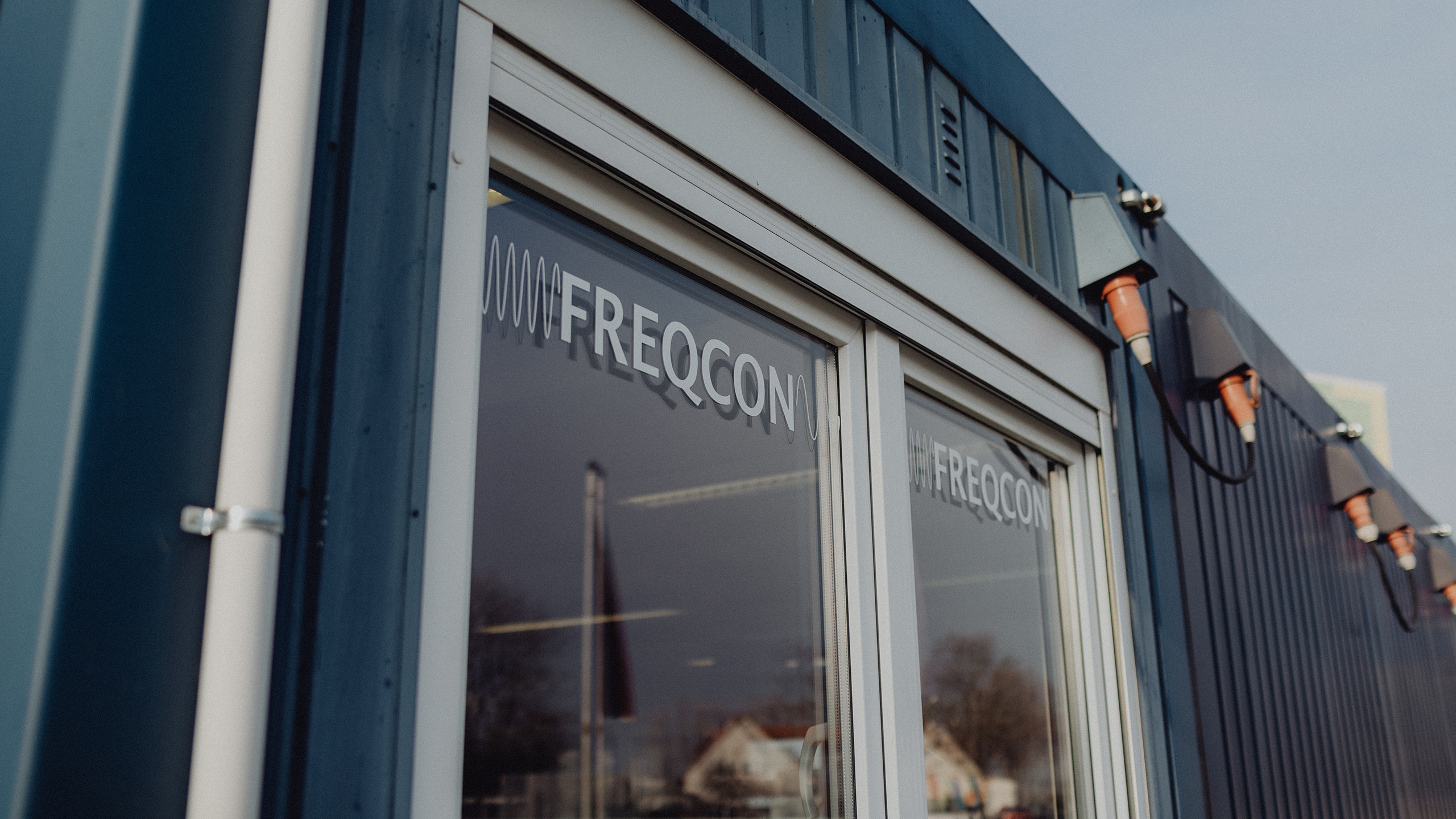 "If we want to rethink the world of the 21st century and the good life with eight to ten billion people on this earth, then that means first and foremost rethinking economics – and actually redesigning it."
Economists Maja Göpel, Lars Hochmann and Uwe Schneidewind in "economists4future
You still have questions?
Contact us!