Become part of the team now!
FREQCON is one of the leading German manufacturers of frequency converters and control systems for renewable energy systems and energy storage solutions.
You too can actively participate in the energy transition by applying to FREQCON now and becoming part of our innovative team.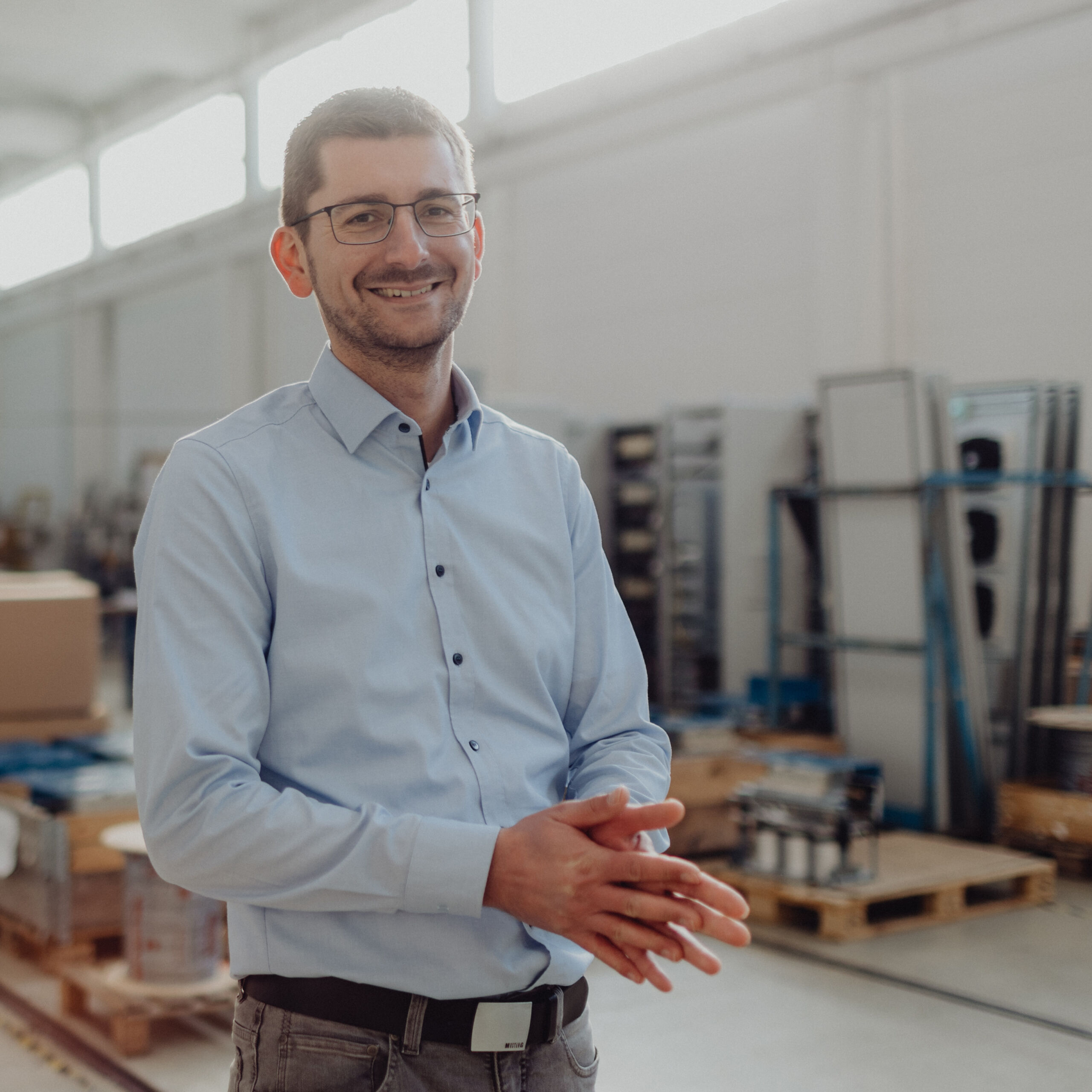 FREQCON as an employer
Permanent employment for an indefinite period of time. Because we are committed to a secure future for everyone.

A varied and challenging work environment.

Company health promotion and company pension plan.
30 days recreational leave

Attractive additional benefits, such as shopping vouchers, gym subsidy, office fruit basket, free drinks, JobRad with employer subsidy

Promoting the compatibility of work and family
Wow, we say THANK YOU! We take our employees' feedback to heart. The result: TOP Company 2 years in a row. Thank you so much for allowing us to get better every day together with you.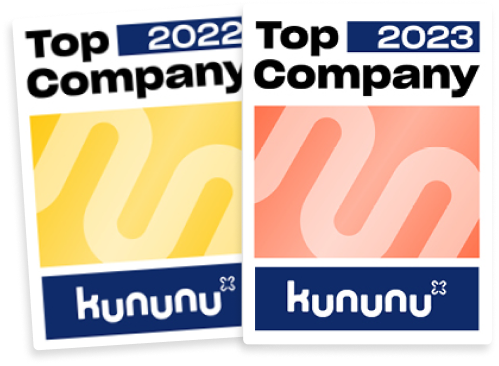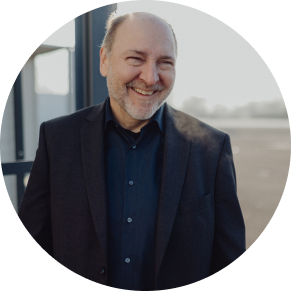 Norbert
Norbert, why did you found FREQCON? What were your intentions behind it?
More than 35 years ago, I made the decision to make the world a greener place. Fossil fuels have been a dead end for a long time and they leave behind so much scorched earth. The goal must be to create a complete energy transition to renewable energies. That's what my team and I are committed to every day.

Erika
What does FREQCON Erika mean to you?
Incredibly, it is now over 35 years since I first started helping Norbert with his self-employment around renewable energy. Today, I have a lot of communication and related topics on my desk, which gives me a lot of pleasure every day.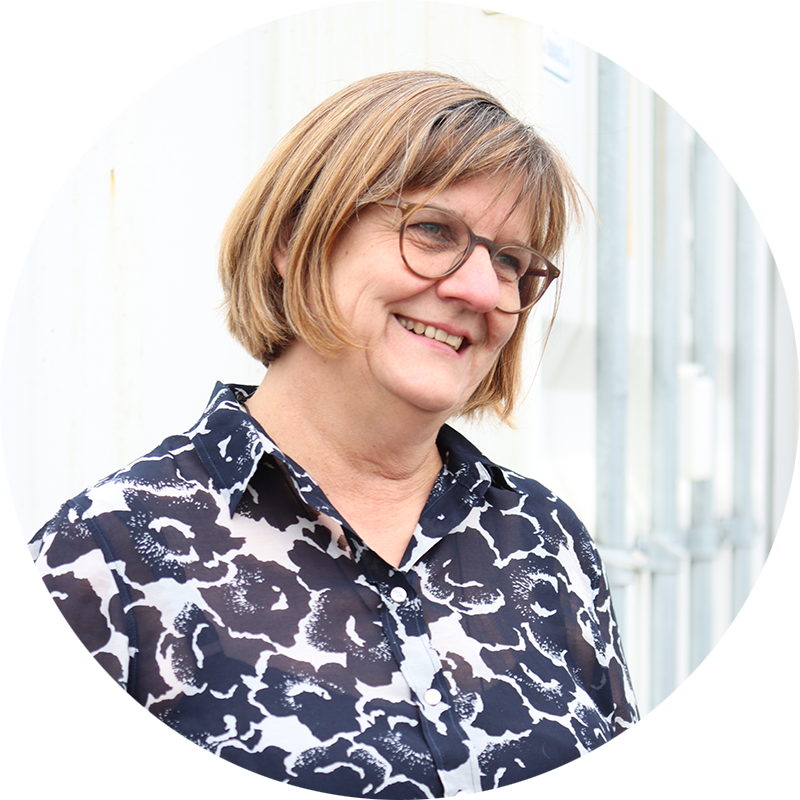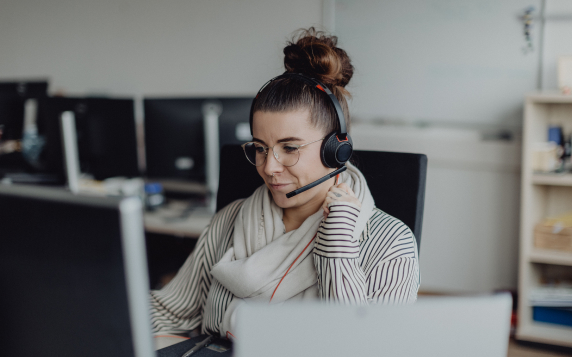 The added value of Freqcon
Training at Freqcon
Do you see your future in a dynamically growing and internationally operating technology company? We could convince you of us as your new potential employer? Then we look forward to receiving your application. If there is currently no suitable position advertised, please feel free to send us an unsolicited application.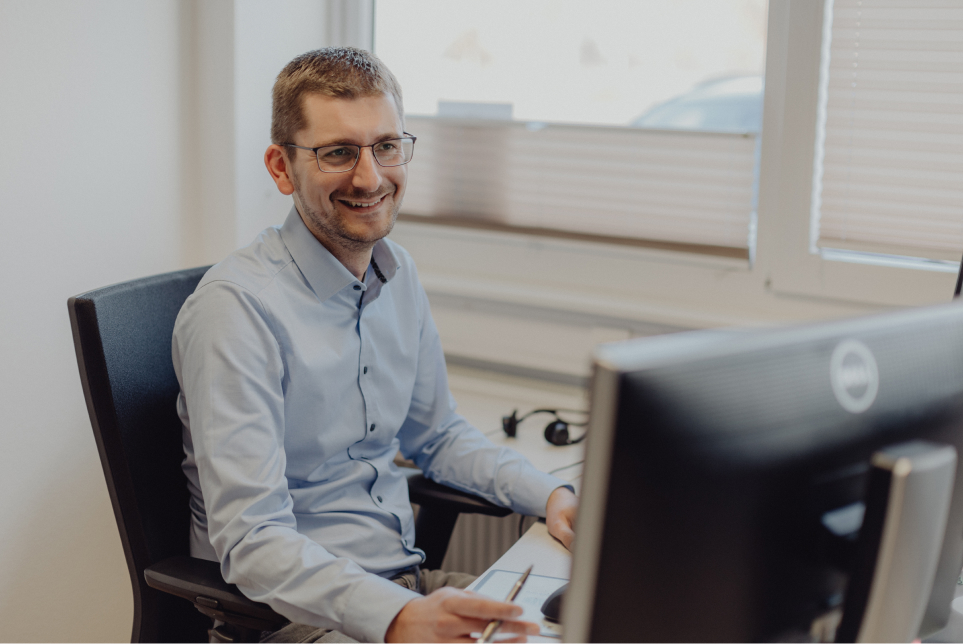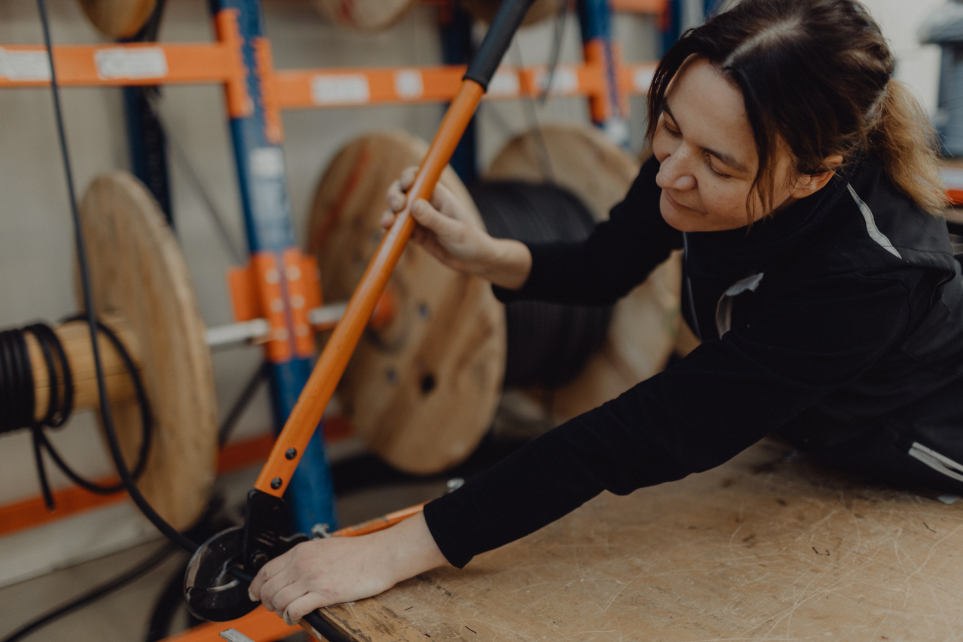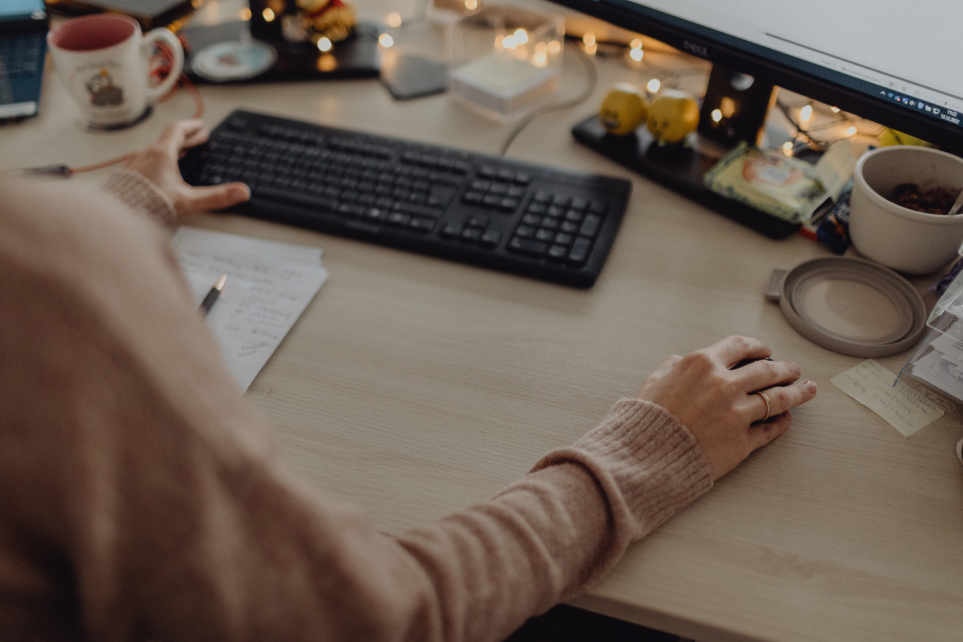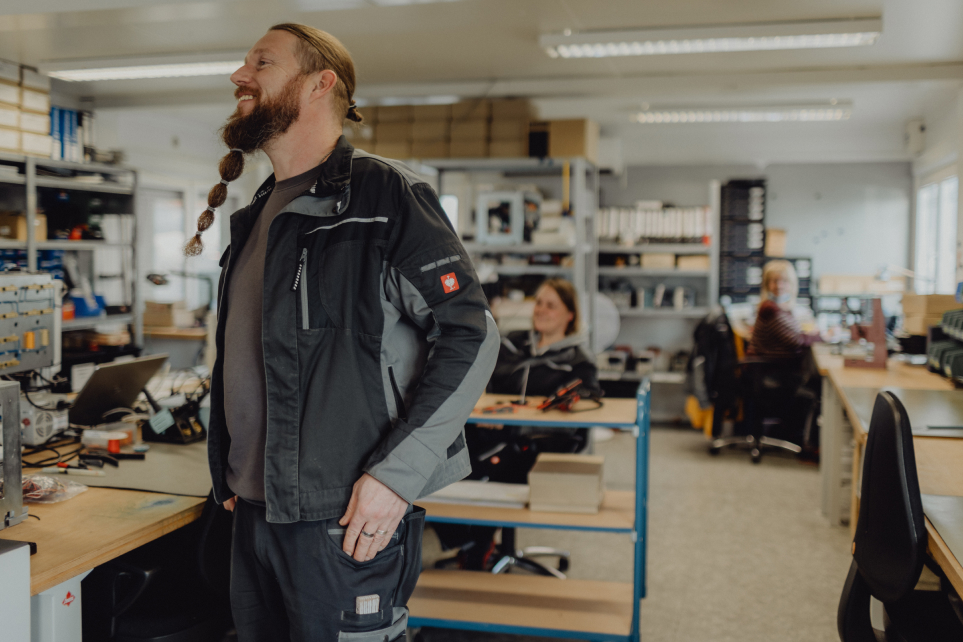 You are unsure whether you fit in with us?
Or whether we fit you?