Who we are and
where we want to go
Who we are…
We are a healthy, medium-sized company. With a lot of love for technology. To innovate. With a lot of passion for new ideas. With the drive to make the world a better place.
Over the last 35 years we have grown healthily and today we are proud to say that we are now 100 colleagues. Who give their all every day, for great customers, great projects and a greener world of tomorrow.
Our greatest strengths are
Innovative strength
New ideas? New techniques? Going new ways? We love it!
Motivation
We love what we do. Our motivation is intrinsic and comes from the heart.
Team strength
TEAM = Great Another One Does It? Not with us! We stick together.
Research and development
Standstill is regression. That is why we continue to develop every day.
Employee satisfaction
Our greatest treasure? Are our employees. That is why their satisfaction is most important to us.
Pioneering spirit
We have been pioneers in what we do for 35 years. And love it every day.
Future thoughts
…and where we want to go.
And of course, in addition to the many goals we've already achieved, we too have other goals we're looking forward to reaching. In addition to great awards as a top employer and for top innovations, we are visibly converting our marketing materials to recyclable alternatives. Other goals for our future are a self-sufficient energy supply and our new production hall, which we expect to be able to complete this year.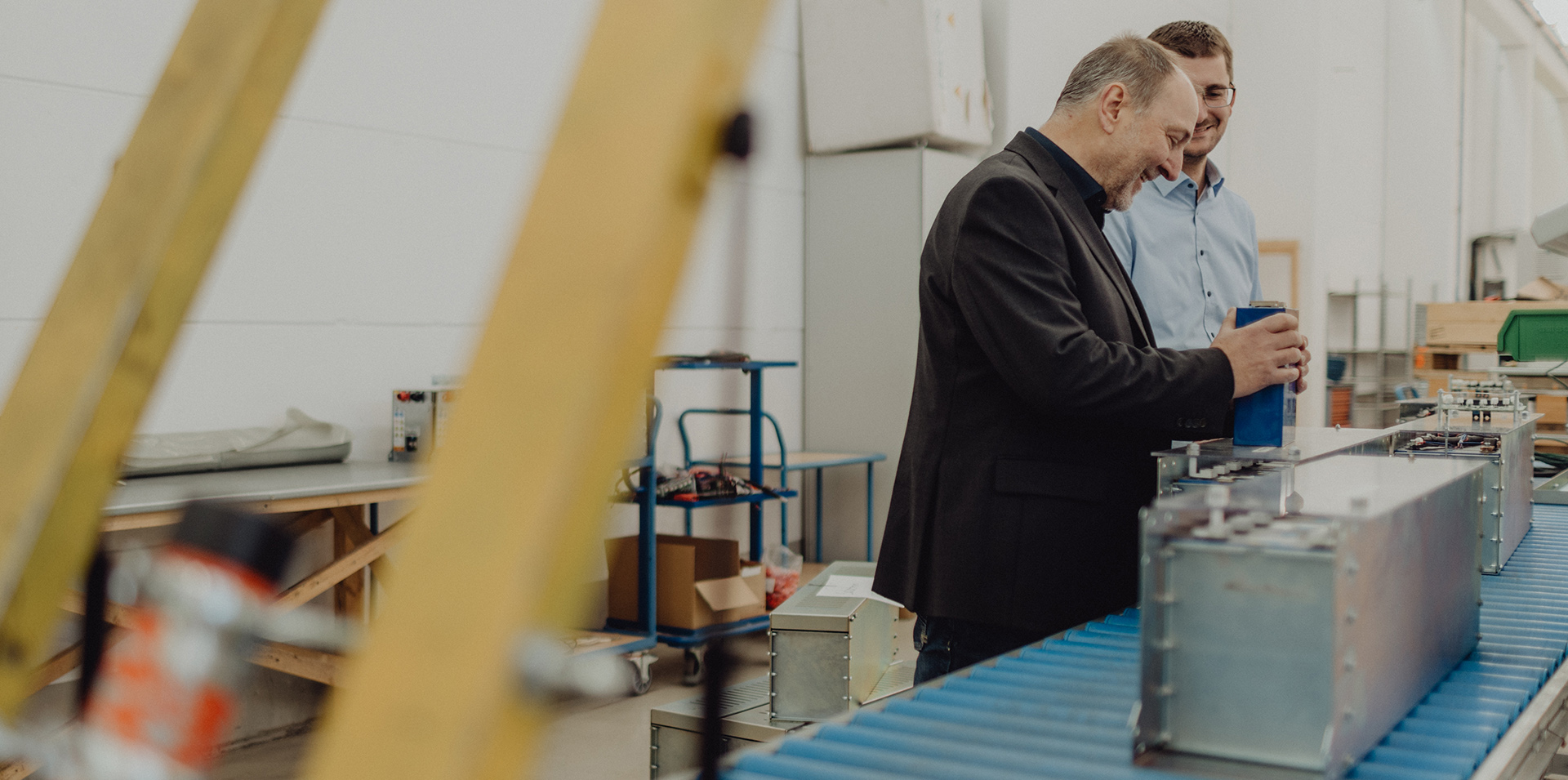 You still have questions?
Contact us!