Static stress maintenance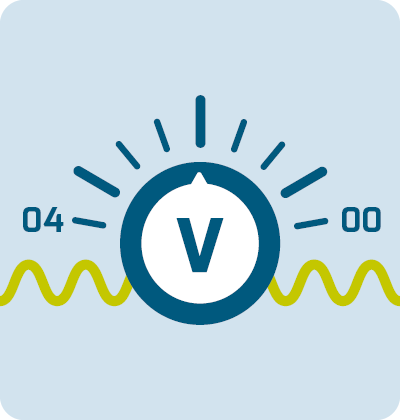 Static stress maintenance
Voltage regulation is used to maintain an acceptable voltage profile throughout the network. Voltage maintenance is achieved by a controlled provision of capacitive and inductive reactive power depending on the current active power or the current grid voltage.
Reduction of efficiency losses
Provision of high power quality
Our solutions
FREQCON products with static voltage maintenance
You still have questions?
Contact us!