Drinking juice was yesterday – mixing cocktails rocks
Our summer party was especially creative this year! Because after a walk in the fresh air there were delicious local pasta dishes and as a highlight: an exclusive cocktail course in the Beta-Hof.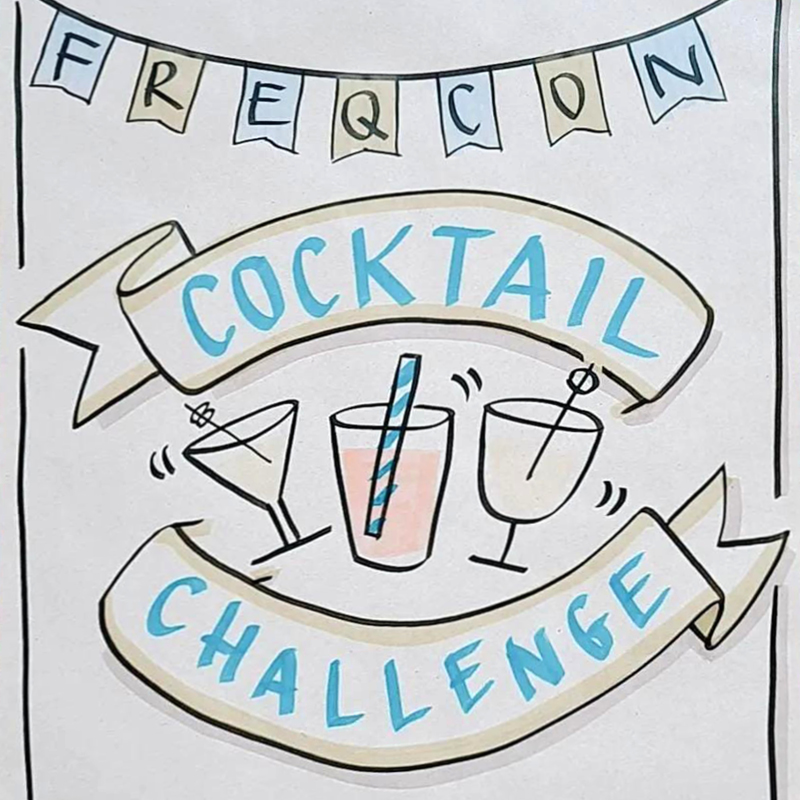 This year's summer party was sporty and delicious. After the joint start at the company premises, the good 4km to the event location were covered on foot. With nice conversations and idyllic atmosphere past meadows, cows, fields and apple trees. Once we arrived at the Beta-Hof, we were spoiled with delicious pasta dishes, so that we could start strengthened with our cocktail course.
"When everyone moves forward together, success presents itself." – Henry Ford, American industrialist and founder of the Ford Motor Company.