A sustainable future needs innovation heroes
That's why we're looking for real get-togethers with motivation and innovation in their blood, so that we can work together to advance the energy transition.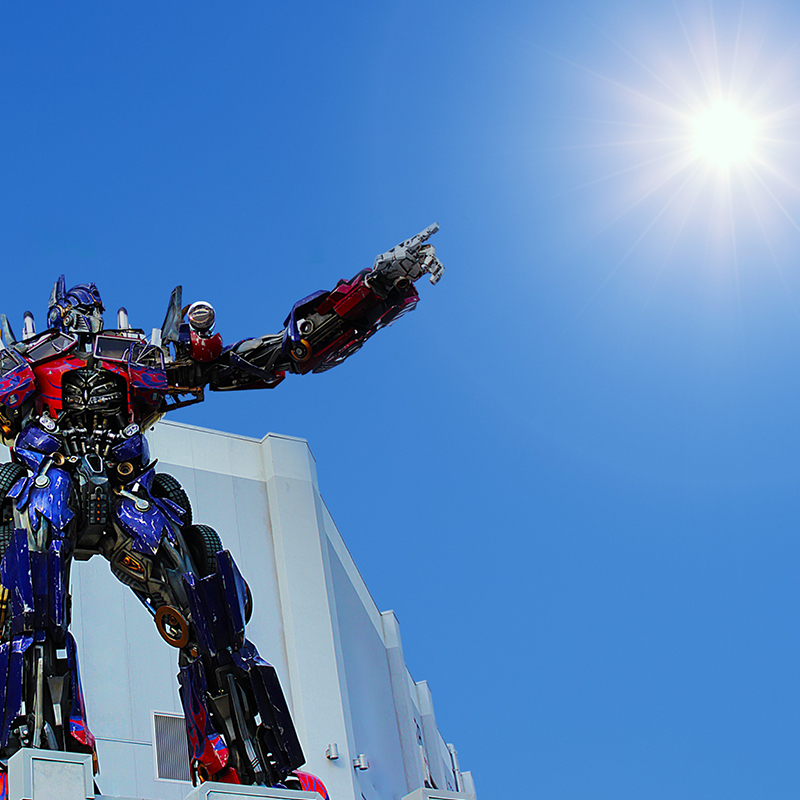 With our forward-looking products, we are already an important part of the energy transition. Because we believe in a green, sustainable tomorrow. As we continue to grow as Freqcon, we are always on the lookout for great new colleagues to join us in transforming the energy transition. We are here We are waiting. Apply now! You can find all vacancies in our career section.
"When everyone moves forward together, success presents itself." – Henry Ford, American industrialist and founder of the Ford Motor Company.